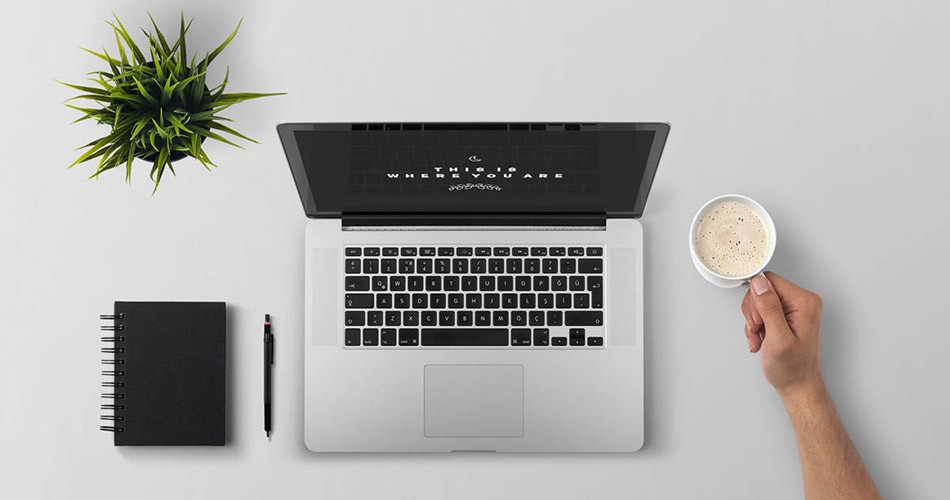 With literally thousands of options available and more popping up every day, picking a host can be quite intimidating. On top of that, if you're using WordPress you have to throw one additional variable into the pool – whether to go with shared or managed hosting.
When it comes to making this decision, you should know that both options have their ups and downs. For example, while a managed service can save you some work, some hosts will impose a restriction or two upon you. Shared hosting can be cheaper, but it doesn't usually come with any fringe benefits, and can ultimately be more trouble than it's worth.
In order to help you make your choice, in this article we'll be going deeper into the pros and cons of both kinds of services and tell you everything you need to know in order to make an informed decision.
Shared Hosting
As its name implies, shared hosting is a kind of service where you'll be sharing resources with other users. This may not sound that appealing, but it's oftentimes a perfectly good choice for sites that are starting out, don't receive much traffic, or exist solely for testing purposes.
LINKS ZU UNSEREN HOSTING SEITEN:
Some popular providers are Inmotion Hosting, SiteGround and iPage.
The Pros of Shared Hosting
Costs are low. Take Lithium Hosting, for example – those prices would be hard for managed hosting providers to match while retaining their level of service.
Providers tend to be more flexible with regards to how you interact with the back end. You can choose from multiple Content Management Systems (CMS) or just dive straight into coding yourself. There are very little limitations as to how you can interact with your assigned server (as long as you don't attempt anything malicious).
More competition leads to more flexibility in tiers. Since there are so many shared hosting services available, there's bound to be a plan which suits your needs perfectly as far as bandwidth, disk space and additional features go. Check out Inmotion Hosting's plans as an example – they focus a lot on additional features in order to remain competitive.
The Cons of Shared Hosting
At some point, cheap hosting plans may come at a higher cost than expected. Your provider could, for example, cut costs when it comes to hiring properly trained support staff. In order to avoid this kind of issue, always be sure to look around for reviews before settling on a service.
While sharing resources with other customers may keep prices down, it could compromise the security of your site. If your host oversells his resources, you might find yourself sharing space with malicious users, such as known spammers.
Under some circumstances, sharing a server with other customers may lead to some undesirable issues with your WordPress install. For example, if your server gets too overloaded your site could start showing Connection Timed Out errors (which could also occur due to low PHP memory limits set by your host). Warning: file_get_contents is another error message which you may find yourself on the receiving end of if your provider enforces strict PHP security measures on their servers, such as disallowing access to your php.ini file. These measures often need to be taken to protect users from themselves, but a little more control over your back end may be worth a few extra dollars to you.
Managed Hosting
Think about managed WordPress hosting as a concierge service to the platform. They're meant to take care of a lot of the nuts and bolts stuff in order to free you up to create content and focus solely on improving your site.
Examples of managed hosting services include SiteGround, WPEngine, and Flywheel.
The Pros of Managed Hosting
Servers are customized to offer the fastest loading experiences for WordPress users. These customizations include using the most efficient caching plugins (or enabling server-side caching) and content delivery networks.
Providers usually offer better security features such as automated backups, pre-emptive security scans, and they take care of updates for your plugins and core WordPress files.
Since these services are targeted towards WordPress users, their support teams tend to be well versed in dealing with issues specific to the CMS. This enables them to go above and beyond the call of duty when it comes to helping you deal with technical issues.
They're pretty good at dealing with rapidly scaling websites thanks to better infrastructure. This means you won't be running into any downtime even if your site becomes incredibly popular overnight.
Migration services are often available in order to help users move their sites from shared hosting platforms to their own managed servers.
The Cons of Managed Hosting
They're notably more expensive. All of their additional features naturally come with a higher price tag and can scale quickly if your site becomes popular.
Occasionally you'll run into plugins or themes that your host won't allow you to install due to security concerns.
Since these are WordPress-specific services, you naturally can't use other CMS. We're all WordPress fans here, but if you need to work with other tools for testing or development purposes, you'll need an additional hosting provider.
Conclusion
While the choice between shared or managed hosting may add another layer of difficulty to your quest to find the perfect host, it's ultimately not that hard a decision to make. All you need to do is consider what kind of service would suit your particular needs the best.
For example, if you expect your site to scale quickly and would prefer the likes of backups and security scans to be taken care of automatically, managed hosting would probably be the right choice for you. On the other hand, if you'd prefer to save some money and have more flexibility when it comes to dealing with the back end of your site, shared hosting might just fit you better.
Which kind of hosting service do you personally prefer, shared or managed? Tell us in the comments section below!