GUIDE: Build your own site
Launching a website with WordPress is one of the easiest and most flexible ways to get started on the web. In this article, we'll give you a quick overview of the necessary elements.
If you want a website, you're gonna need your own domain name. And your domain name is one of the first important decisions you'll make for your website.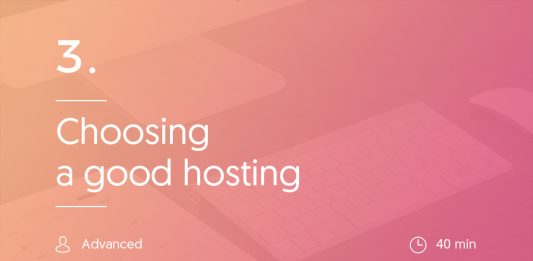 Quality hosting ensures that your site loads quickly for your visitors and is always available. In this article, we'll discuss the important things to consider when choosing a host.